ZAC // La Flema Leprosa
Por PeopleNArt @ 1 de April, 2013 | 3071 visitas
Introducción
// Atención Esta Guía tiene guiños a peliculas como Flubbert, La Guía del Autoestopista y los cazafantasmas, evitar flamear Attention whores
Los Jatravartidas creían en la creacion del universo como producto de un estornudo divino que fue recogido sabiamente en un pañuelo, creian en la viscosidad del material que emanó de la nariz divina y aún esperan para un 2o estornudo. Lo que los jatravartidas no sabían esque estaba apunto de llegar su mesías...
ZAC
RIOT lo ha vuelto a hacer, cuando creíamos que la decadencia entre los champions de League Of Legends había alcanzado su culmen con Quinn "La Cetrera Demaciana, los creativos en una falta de creatividad y un exceso de gripe navideña se han "limpiado a ZAC en la manga".
Cabe destacar que ZAC es un campeon muy complESTA JODIDAMENTE OP, aunque va perdiendo trozos de si mismo por la grieta del invocador, pero no le vamos a culpar, fue un error y cometerá errores.
Antes de empezar, tengo un video donde aparecen los creativos de RIOT pensando skills para ZAC
ya está aqui
Pros / Contras
Contras:
-Personaje Evolutivo
-Personaje Vomitivo
-Personaje
-Personaj
-AJJJJJJJJJ
-El color verde le hace un objetivo muy visible
-Su único aspecto es morado, quitando el sueño de todo seguidor de Dragonball de Tener a Boo Boo en su team
-ZAC ..... Efron! ?
Pros:
-Parece el Oogie Boogie Man :D
-De verdad estas leyendo esto?
-Los mocos son parte del sistema inmunitario del cuerpo y la mucosa vaginal hace "que no raspe"
-Muy fuerte contra JUSTIN BIEBER!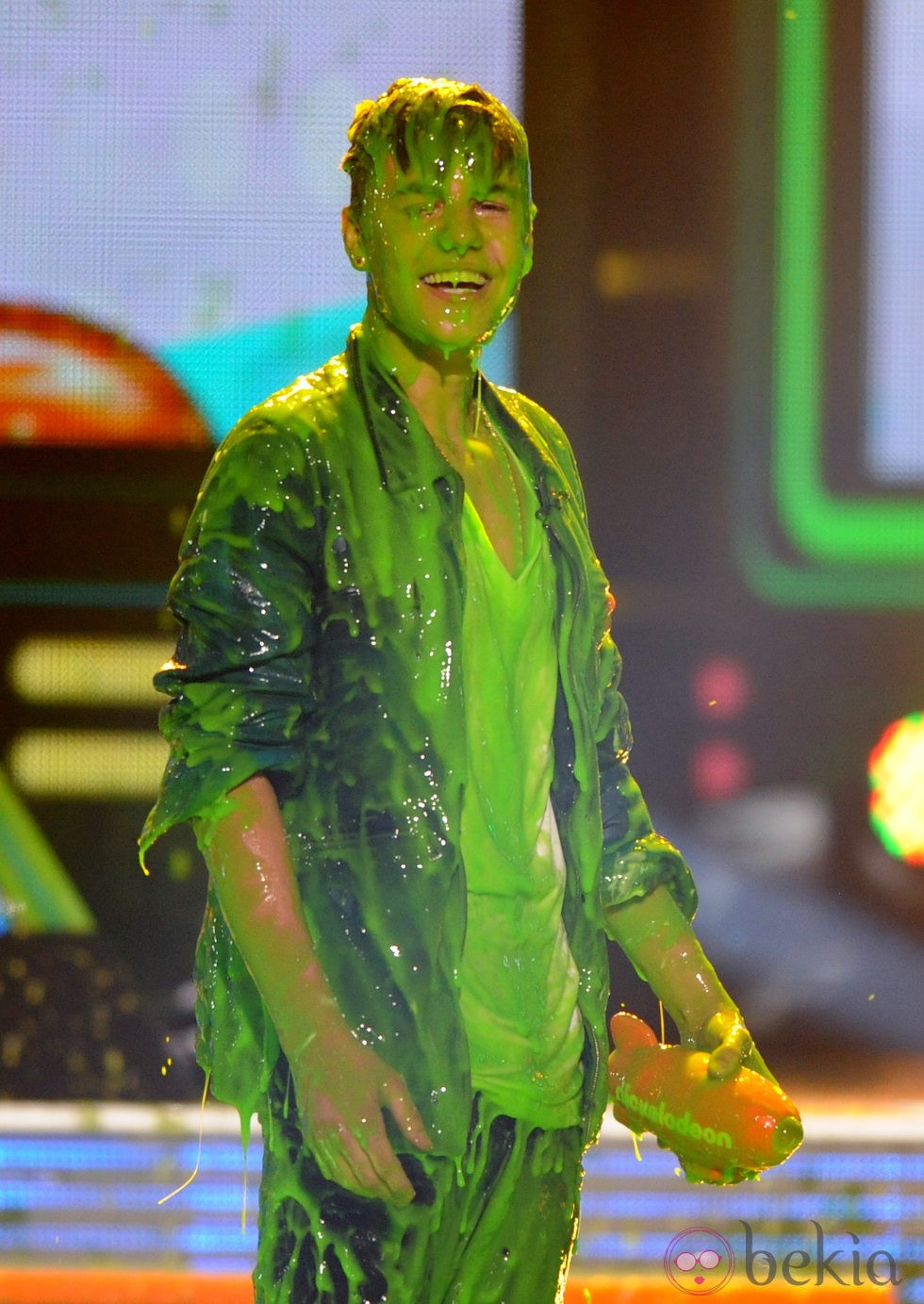 -Personaje con el que es fácil ganke....JAJAJAJA si este personaje se cae a trozos que "narices" va a gankear...
Creeps / Jungla
Si en un ataque de locura todavía crees que ZAC sirve para hacer una mier... para hacer jungla os diré detalladamente el recorrido que debeis hacer:
(Partiendo de que sales de base azul)
-Vas camino de bot lane, amagas golems pero sin entrar a jungla y sigues bot lane.
-Una vez llegas al punto medio pasate a mirar si esta dragon y como a minuto 1 aún no habrá salido te recomiendo recorrer un poco su jungla pero sin entrar a mid lane.
-De ahi galopa a su red, si ves que no está recall, si ves que está recall.
-Vuelves a mid lane pero entrando desde la salida de base de bot lane, pasas por nashor y mueres entre terribles sufrimientos.
De está manera estoy seguro de que desistiras de hacer jugnla con ZAC... o con cualquier personaje vaya... Os resumo el recorrido en el siguiente mapa:
Ranked
Os haré un brevisimo resumen de ZAC en las ranked:
ZAC saliendo de base:
ZAC da First Blood:
ZAC a LVL 18:
ZAC en Team Five:
ZAC tras llorar al perder partida:
Juego en equipo
Con ZAC en tu equipo no hay de que preocuparse! Se desenvuelve por la grieta del invocador como si fuerá su casa:



Aún asi tener cuidado, ZAC es un personaje susceptible de ser cogido por personas con dinero pero que le faltan dedos para pulsar 2 teclas seguidas

"No hay mayor noob que el que escoge a ZAC" - Socrates
"Parecía que iba a hacer algo pero entonces... nada" - Darius sobre ZAC
"Yo me lo follaba" - Carmen De Mairena sobre ZAC
"HODOR!" - Hodor sobre ZAC
"MUNDO!" - Mundo Contestando a Hodor
Resumen
En resumen, si todavía creeis que esta guía sirve para algo GL & HF en los campos de justicia y recuerda..... si ZAC no ha fedeado es algo extraño... a quien vas a llamar?
WE WANT YOU IN THE SUMMONERS RIFT!